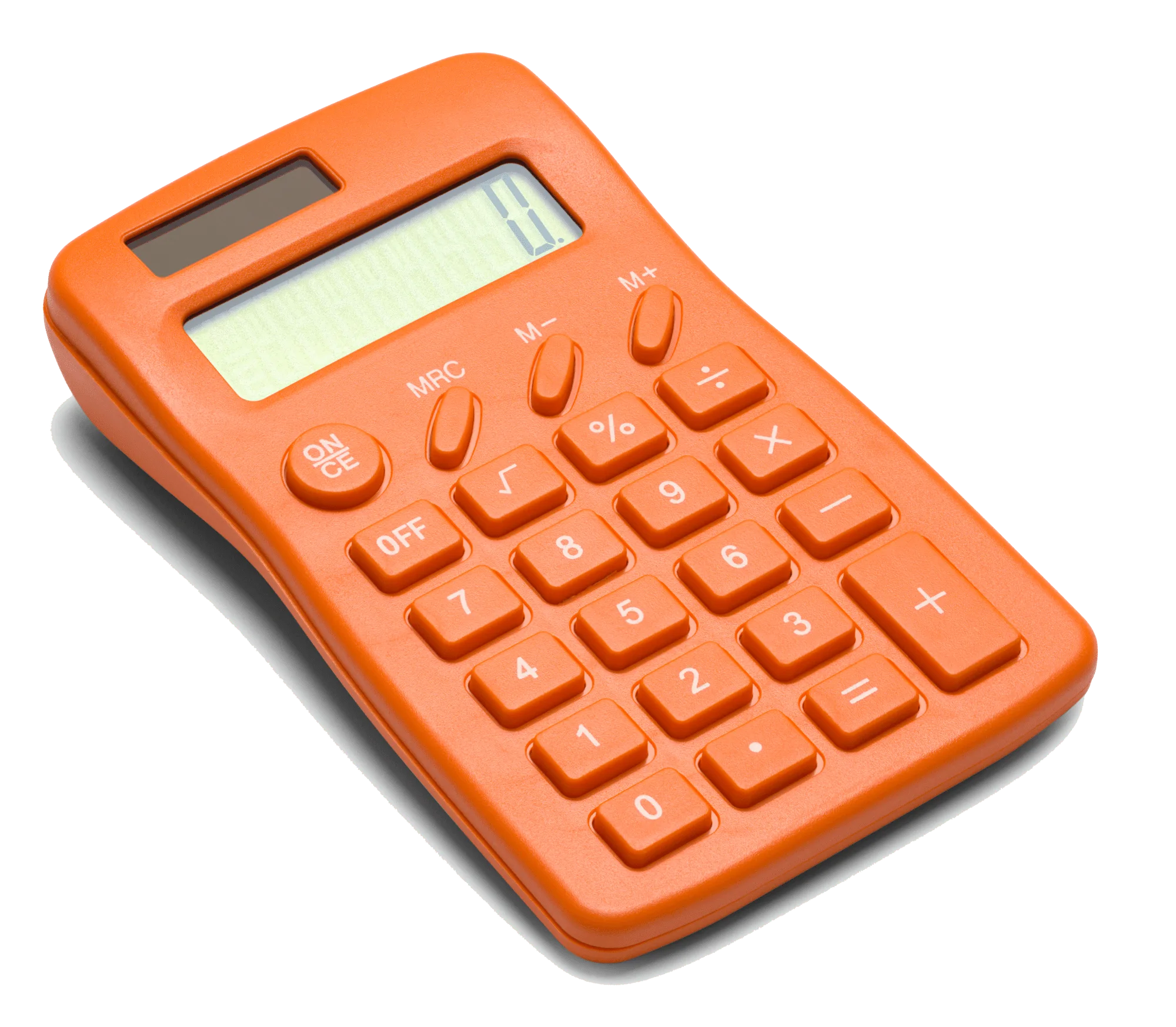 Starting to Clear your Clutter?
Let's calculate how much you could SAVE every month by clearing your clutter.
Simply pop your details in the appropriate box below and we'll use the information to tell you how much your clutter has cost you so far, and more importantly how much you can start SAVING by clearing it.
Please note: All the information you input below is anonymous and not stored anywhere.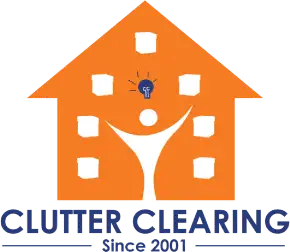 We can help you start to clear your clutter NOW
so you can start reducing that monthly clutter cost NOW.
Here are 3 ways you can get our help to get started with your Clutter Clearing quickly and easily – and crucially for less than the cost of a home visit.