Real People's Clutter. Real Results. Real Success.
Change that Lasts.
The Clutter Clearing Journey is very different to anything else you've seen on TV, online or in the books. The traditional way to help people clear their clutter is by going into their homes to help them have a blitz.
So before you start you want to know whether it works – right?
Here are just a couple of examples of people that Clare has helped over the 19 years she's been helping clutterholics and hoarders. Real photos of real people's clutter. Real people who have successfully cleared their own clutter following Clare's Clutter Clearing Journey.
TERRY'S TRUE TURNING POINT
Terry shares her Clutter Clearing Story, how she's struggled with clutter all her life, and how the Clutter Clearing Journey and the support she has is enabling her to finally, successfully clear it without anyone coming to her home.
Meet Melody who lives in Florida, USA and is on her Clutter Clearing Journey.
Melody is proof that you don't need Clare to come to your home to help you deal with your clutter challenge.
Melody's experiences and challenges are typical of those who are on their Clutter Clearing Journey or the Social Gatherings.
CHRISS' CLUTTER CLEARING JOURNEY
Chriss shares her experiences with her clutter and what made her decide to start her Clutter Clearing Journey by first joining a FREE Social Gathering so she didn't feel alone.
In 2013 Clare traveled to Vancouver, Canada to help her private client Carol.
Carol had completed the first 3 steps of her Clutter Clearing Journey and wanted Clare's private help with Step 4 - working on the backlog Clutter.
Hear about Carol's experiences by watching this video.
She had had her clutter challenge for 23 years, ever since she became a teacher and started to create lesson plans, resources, ideas etc for her classes.
She kept everything from her teaching 'just in case' it came in useful again. However, at the age of 59 she was close to retirement, her husband had already retired and she had reached her true turning point.​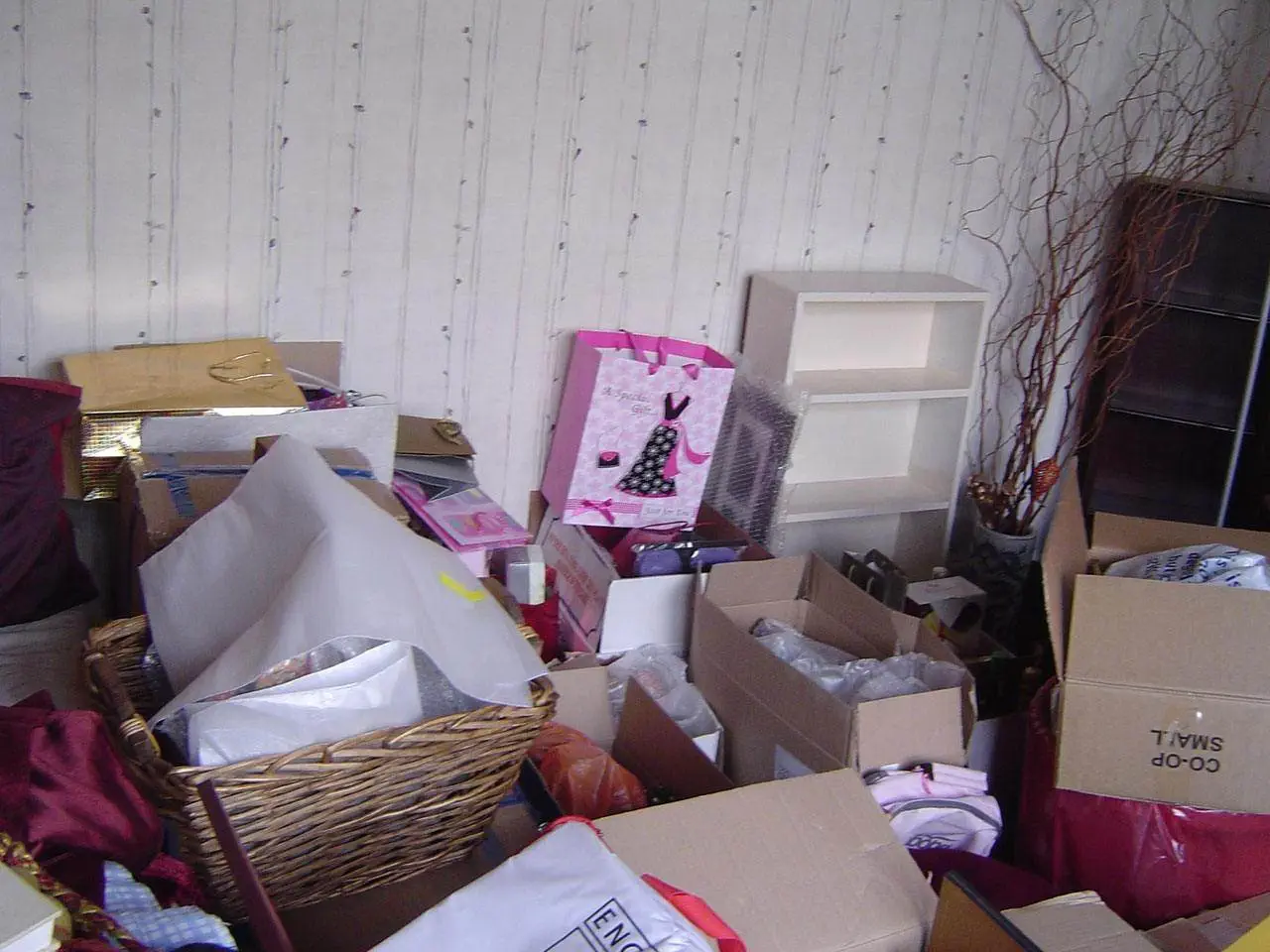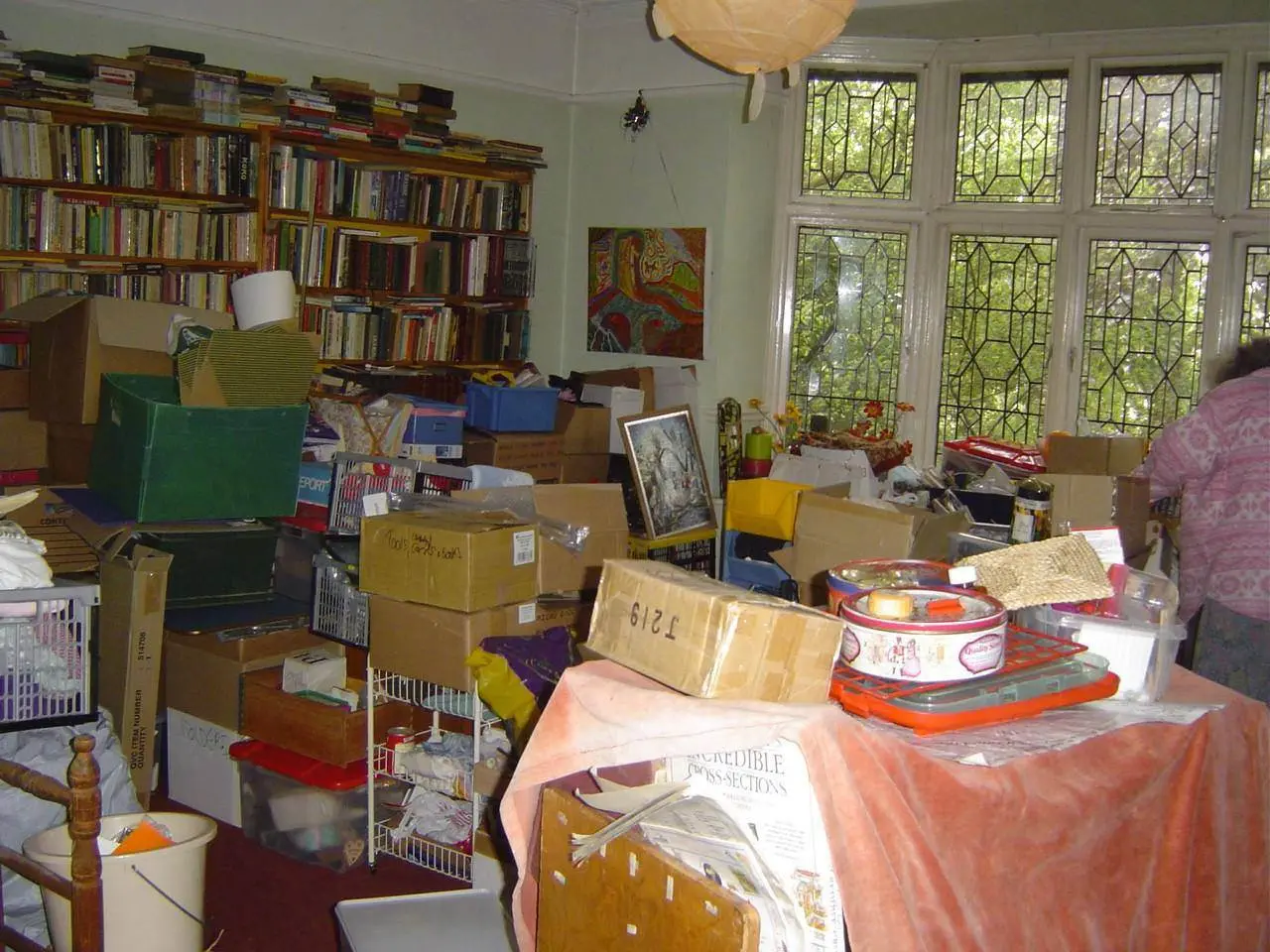 PAUL, WENDY AND THE GAS MAN
Paul and Wendy had a lot of clutter and had done for decades. In fact, they hold the record for the client for having clutter the longest - 32 years.
Although their story is not typical of Clare's clients, it does represent the experiences of about 5% of her clients and members.
Much of Tina's clutter related to things she had inherited after the loss of her mother 4 years previously.
Like many people who have siblings and relatives, she had fallen out with her family after her mother's death and had held onto the inherited furniture.​
Tina also had her own clutter that she had accumulated over the years.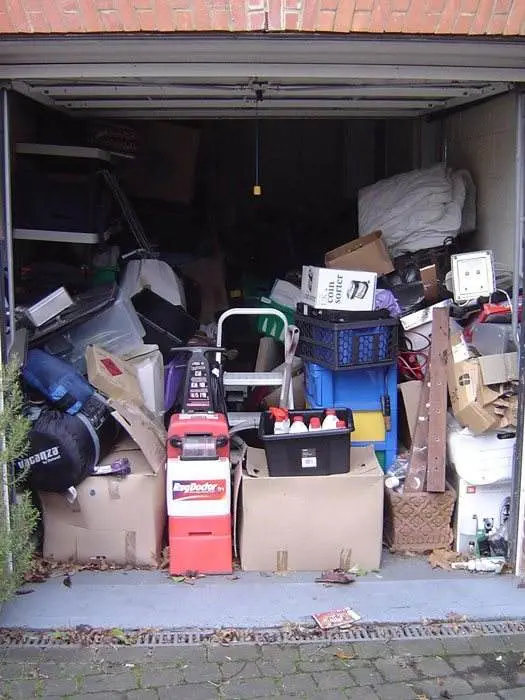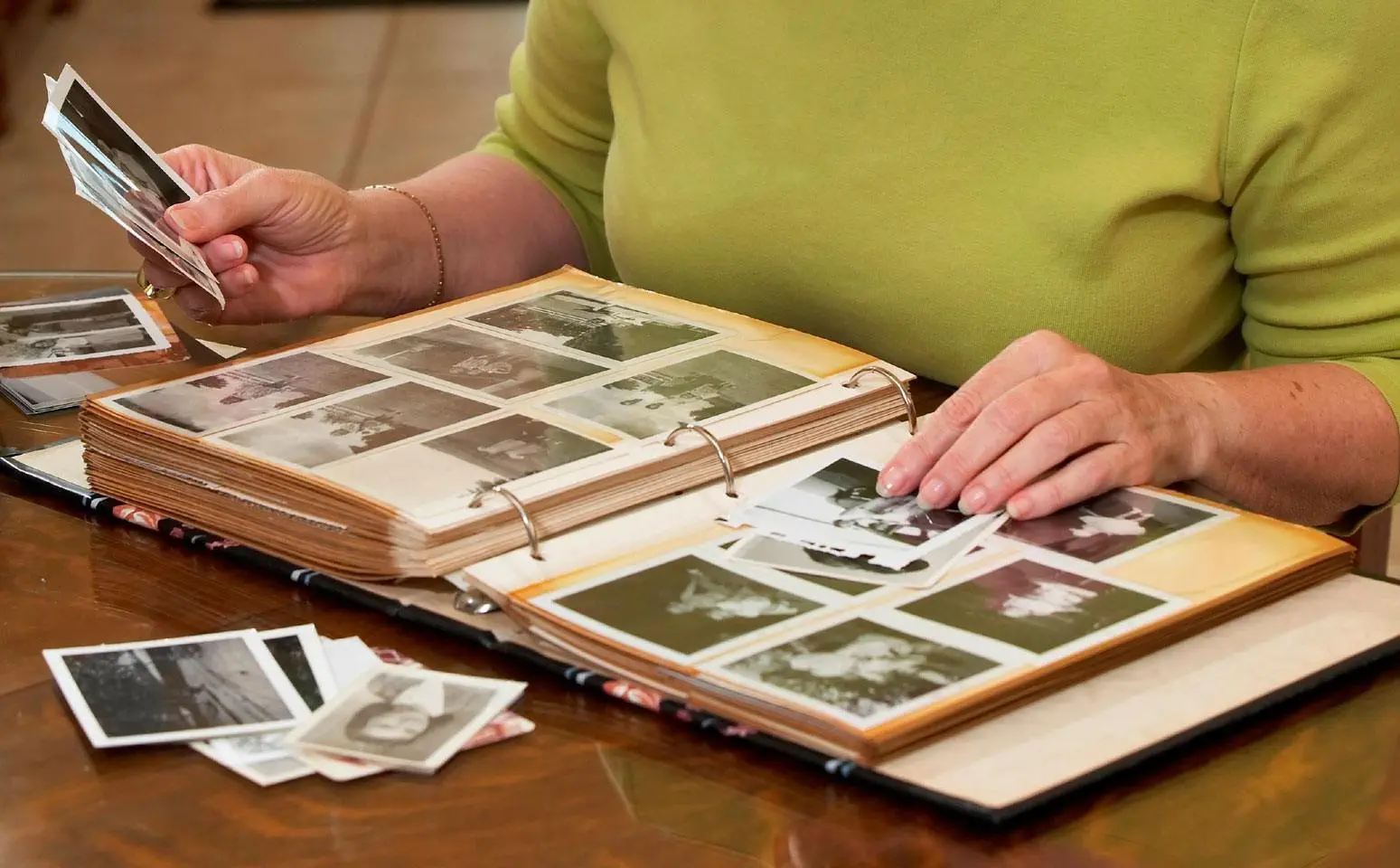 Annette had a lot of 'life' Clutter, accumulated over various chapters of her life - a career, a family, a divorce and a re-marriage.
A lot of it had sentimental attachments that she wasn't ready to let go of just yet.
Annette also had a lot of paperwork clutter. Things she had printed off from the internet and e-mail, magazines, newspapers, things she 'intended' to do.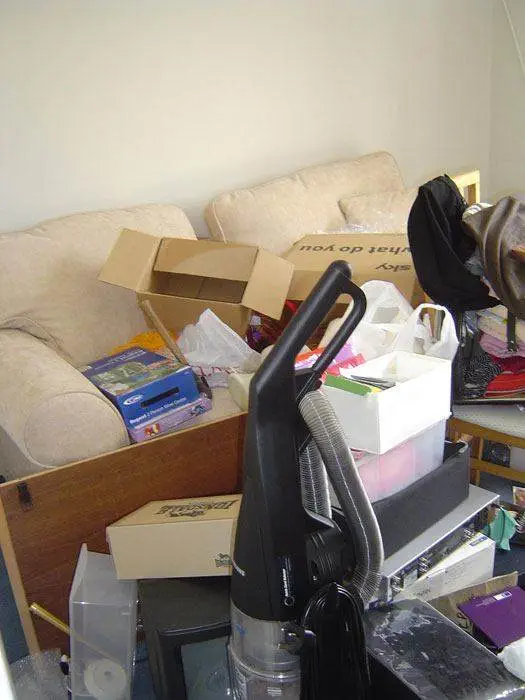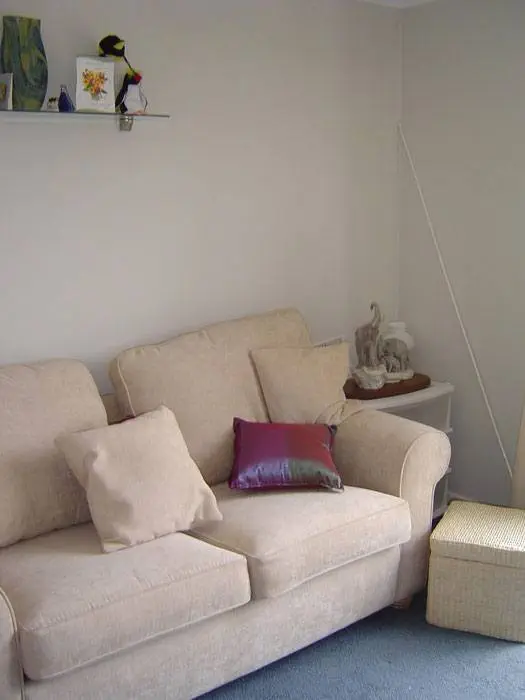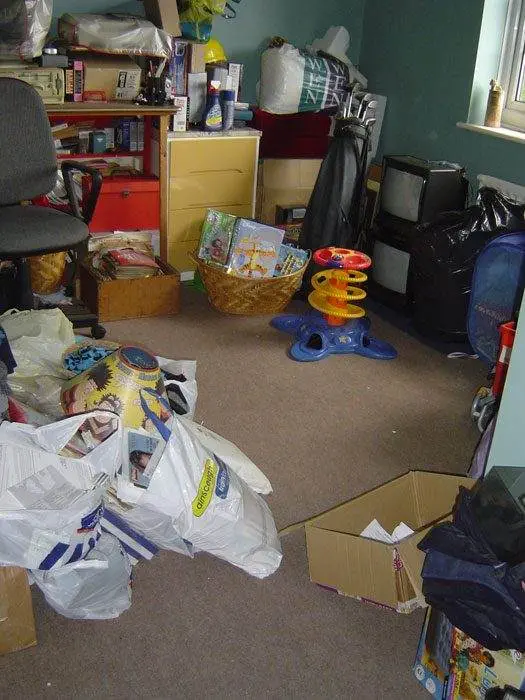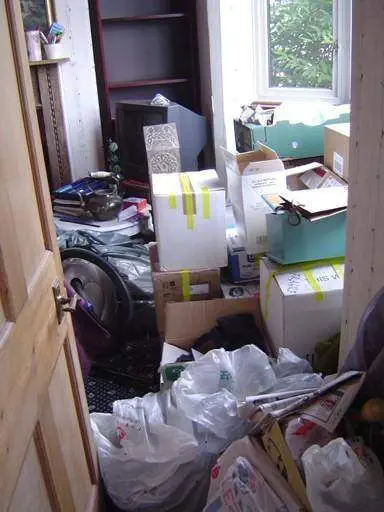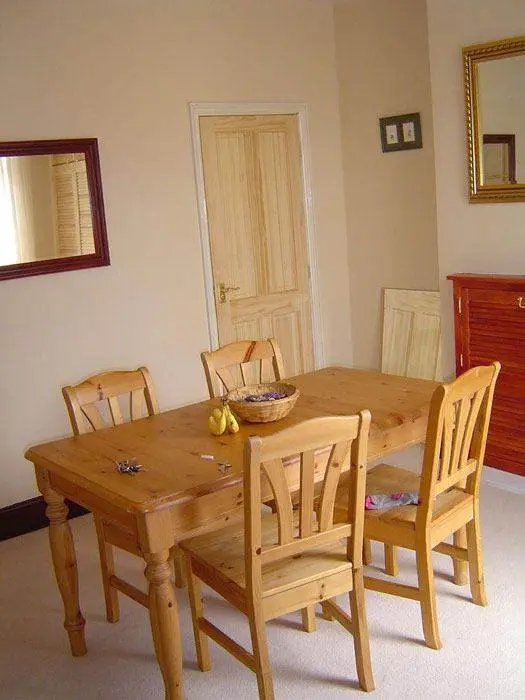 GET CLARE'S ADVICE ABOUT WHAT HELP IS BEST FOR YOU

Get Clare's INSTANT advice about how best to start YOUR journey to a Clutter Free home and life based on your personal circumstances by answering 10 simple questions in Clare's Help Centre