Much of Tina's clutter related to things she had inherited after the loss of her mother 4 years previously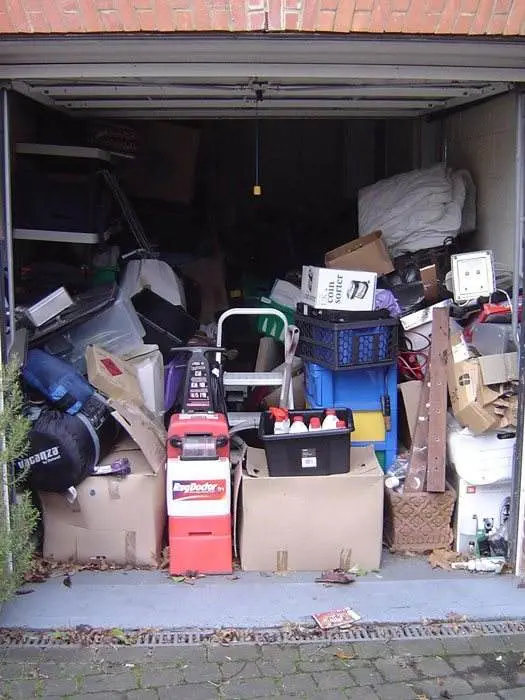 Like many people who have siblings and relatives, she had fallen out with her family after her mother's death and had held onto the inherited furniture.​
Tina also had her own clutter that she had accumulated over the years.
She'd had clutter from before her mothers death and suspected that, being born just after the end of the war and during rationing, she had learnt to keep everything 'just in case'.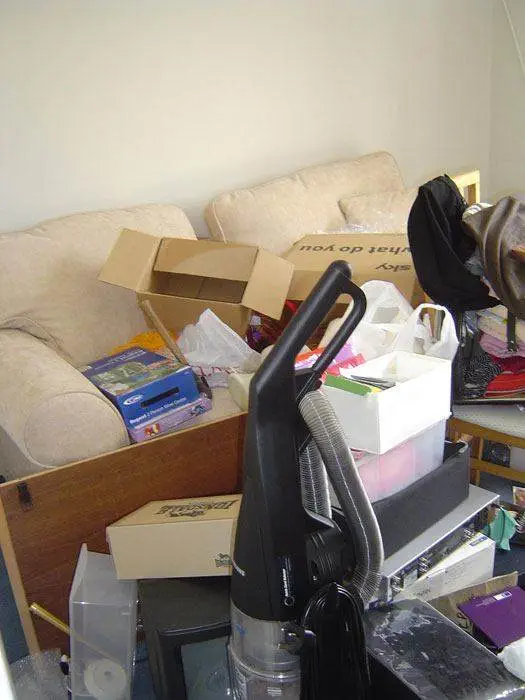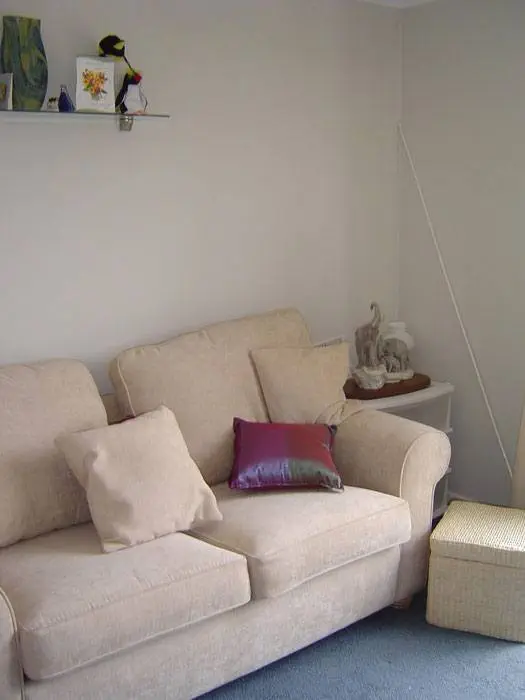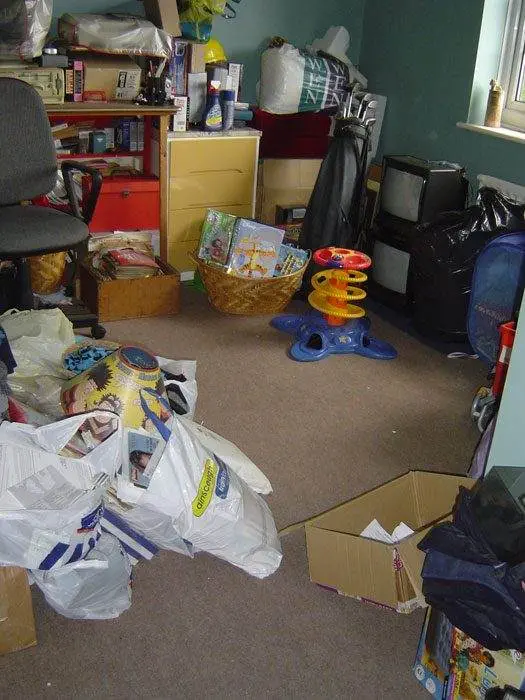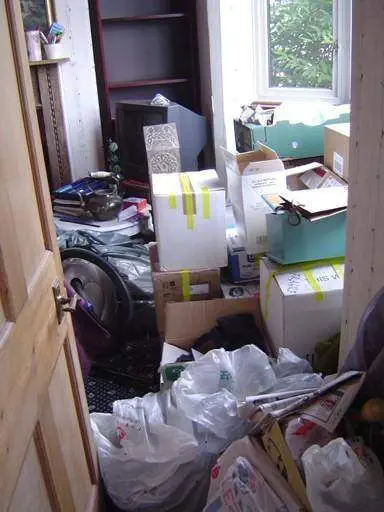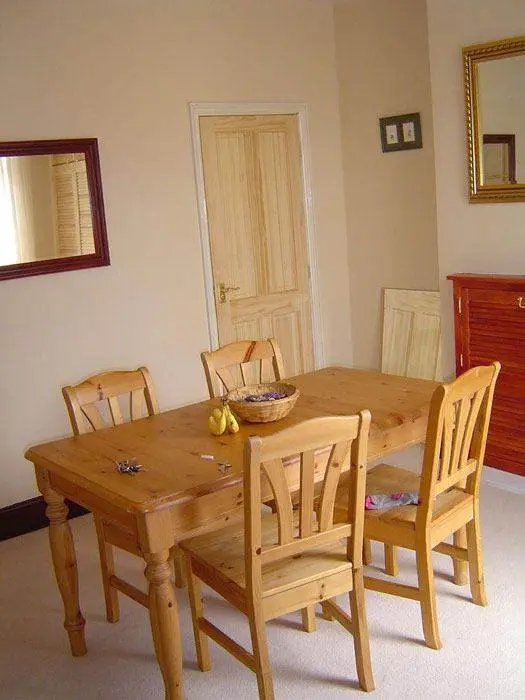 GET CLARE'S ADVICE ABOUT WHAT HELP IS BEST FOR YOU

Get Clare's INSTANT advice about how best to start YOUR journey to a Clutter Free home and life based on your personal circumstances by answering 10 simple questions in Clare's Help Centre