A SAFE PLACE FOR

CLUTTERHOLICS

AND

HOARDERS
WHO ARE READY TO CLEAR THEIR CLUTTER.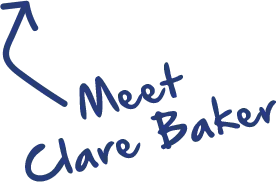 Find out

The Number 1 Mistake

Most People Make When Trying To Declutter (and how to fix it).
Sign up to get Instant Access to Clare's

FREE

video class now....
We won't send spam, Unsubscribe at any time
Clare has been featured in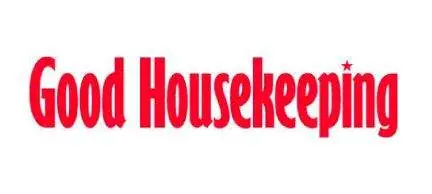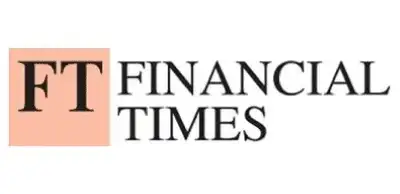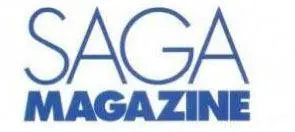 Do any of the following relate to you?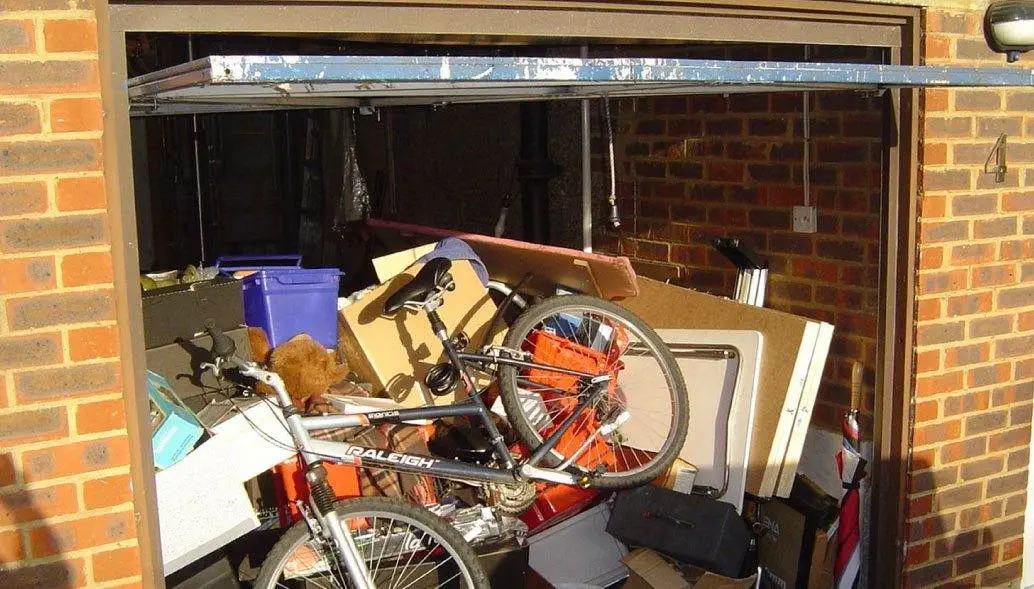 Join me, Clare Baker, a former clutterholic and borderline hoarder as I guide you through the 7 steps that will take you from Cluttered to Clutter Free - FOREVER.
Founded for YOU in 2001 by a former clutterholic and borderline hoarder, if you:
GET MOTIVATED

BY JOINING OUR WORLDWIDE ONLINE COMMUNITY
GET STARTED

WITH AN INTRODUCTORY DIY WORKSHOPS
CLEAR ALL YOUR CUTTER FOREVER

WITH THE 7 STEP JOURNEY
FREE

ONLINE ADVANCE CENTRE
BOOK A FREE

30 MINUTE 'NEXT STEPS' ZOOM CALL WITH CLARE
WHAT MAKES CLUTTER
CLEARING DIFFERENT?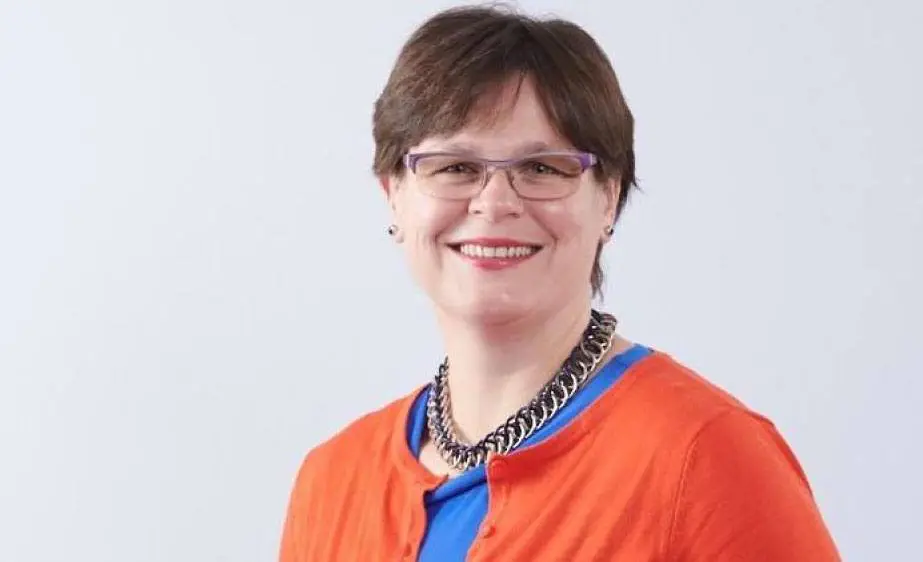 RUN BY A FORMER CLUTTERHOLIC
Clutter Clearing was set up by Clare Baker - a former clutterholic and borderline hoarder. Clare cleared her clutter forever in 2001.
Clare KNOWS the blitzes don't work. Clare KNOWS the storage solutions don't help. Clare KNOWS it's going to take time to break old habits and create new habits.
And that's OK.
Nobody can make the decisions other than you. What to them may be a scrap of paper may be to you a last letter from a loved one. How will they know? You CAN make the decisions if you know HOW to make SAFE and REALISTIC decisions that are right for YOU.
Clare will show you how and guide you as you do just that.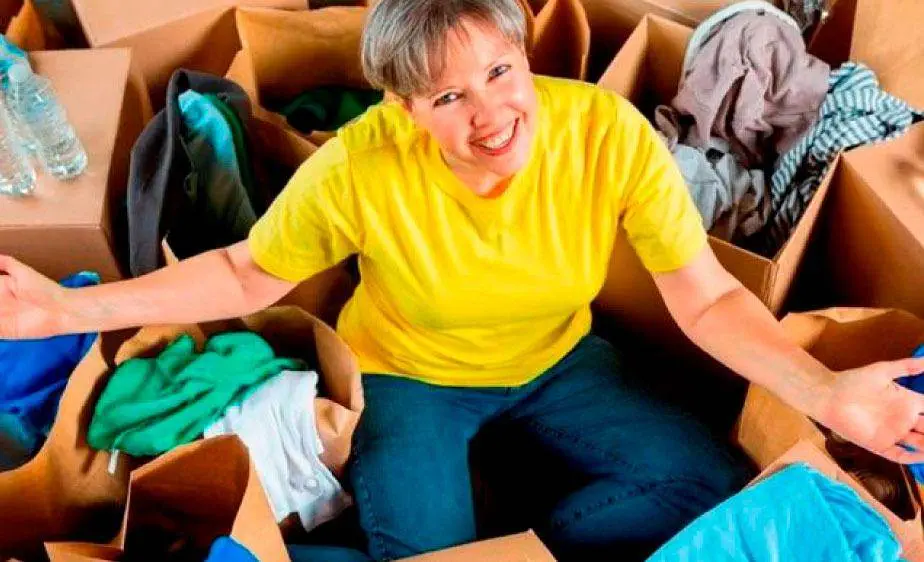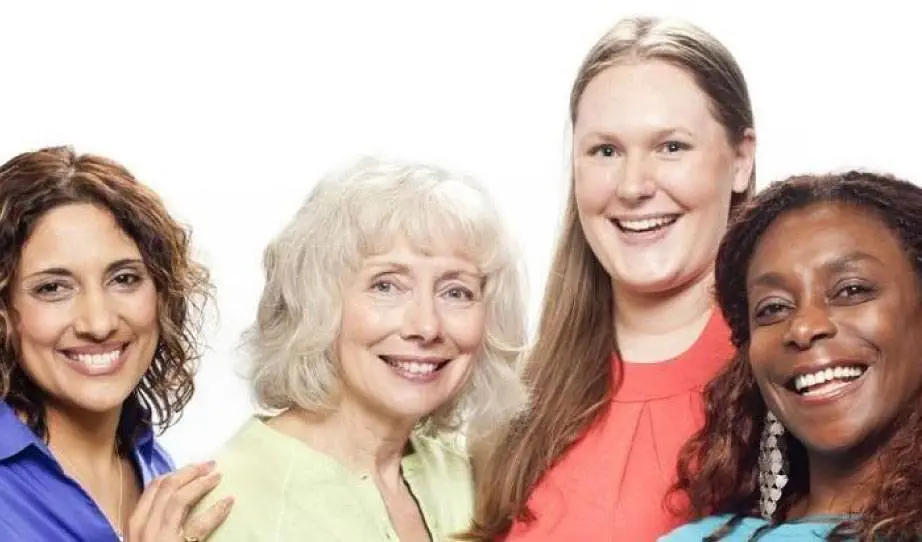 Whether you join the Weekly LIVE Social Gatherings, share in the Private Facebook VIP Circle Group, join the Weekly LIVE Q&A for all Journey Members, or have weekly Private 1-2-1 calls with Clare, there are lots of ways to get support to stay motivated and focused through the good - and the bad - days and weeks that we all have on our Journey.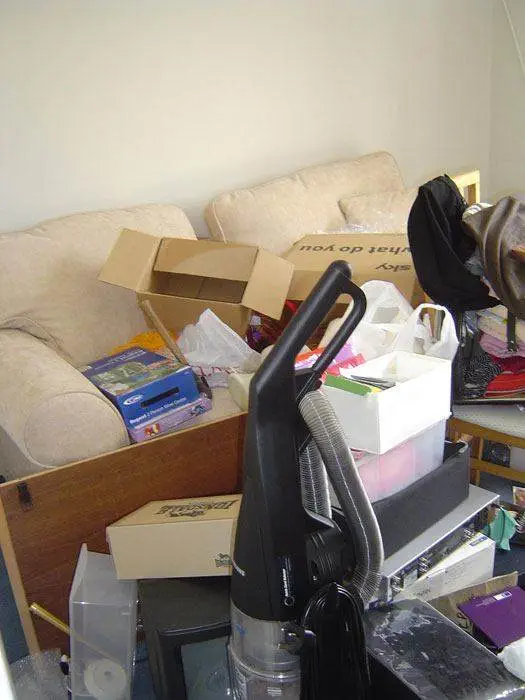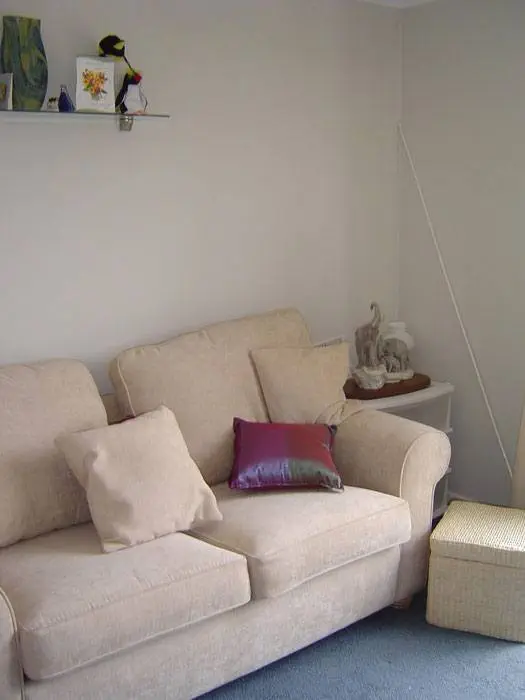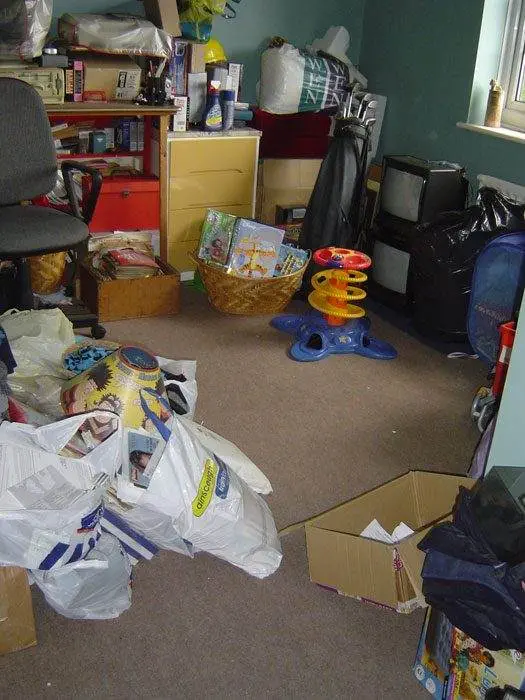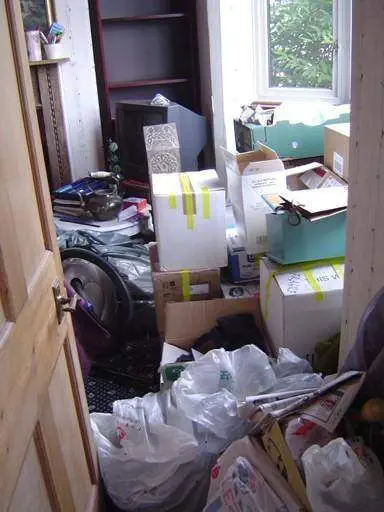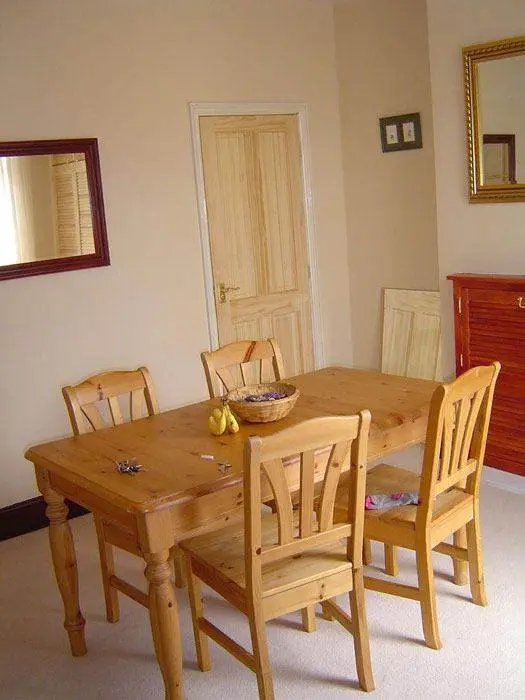 GET CLARE'S ADVICE ABOUT WHAT HELP IS BEST FOR YOU

Get Clare's INSTANT advice about how best to start YOUR journey to a Clutter Free home and life based on your personal circumstances by answering 10 simple questions in Clare's Help Centre