Annette had a lot of 'life' Clutter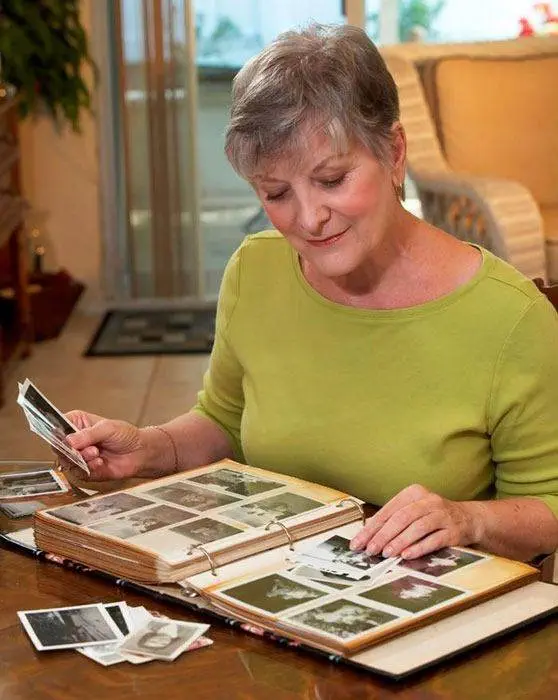 Accumulated over various chapters of her life - a career, a family, a divorce and a re-marriage.
A lot of it had sentimental attachments that she wasn't ready to let go of just yet.
Annette also had a lot of paperwork clutter. Things she had printed off from the internet and e-mail, magazines, newspapers, things she 'intended' to do.
For Annette, her journey started with accepting where she was in life and where she wanted to go in the future - and that she couldn't take it all with her.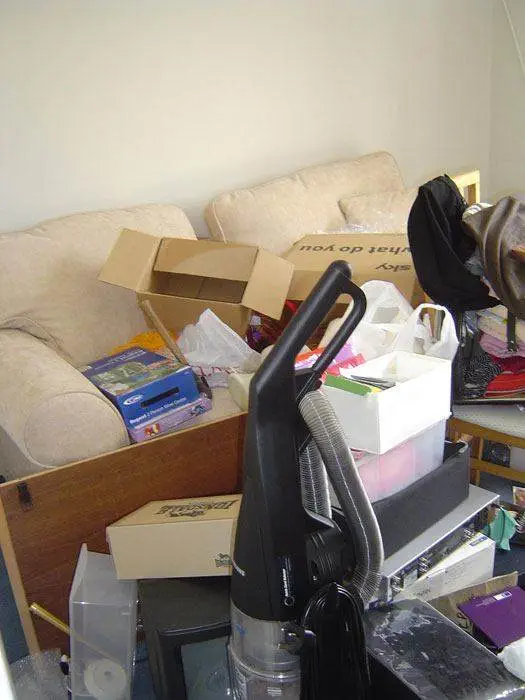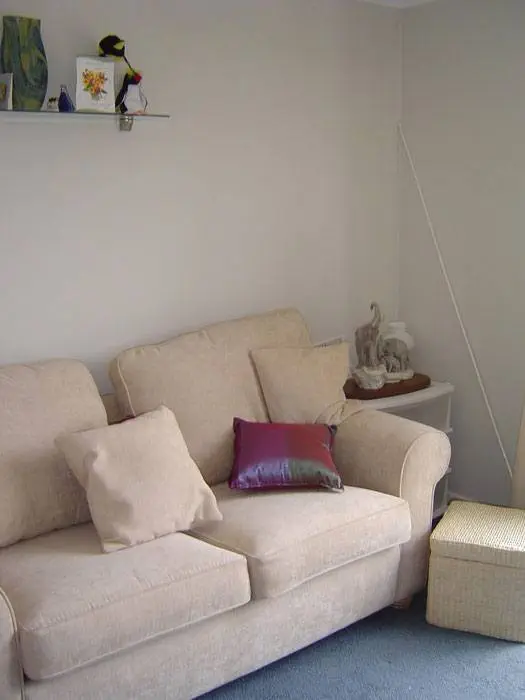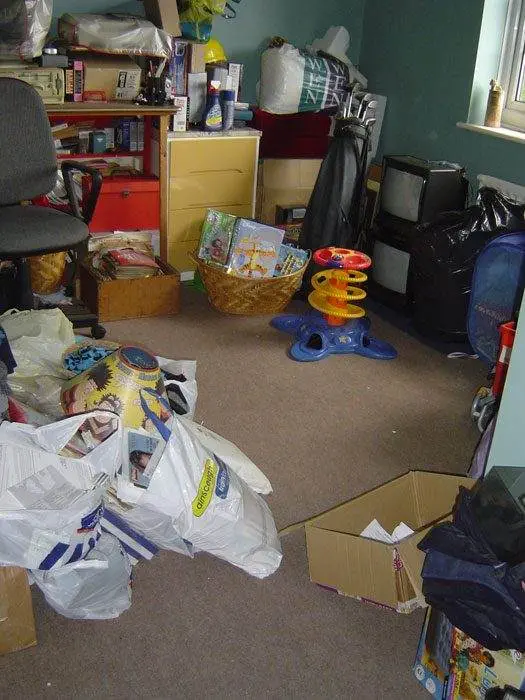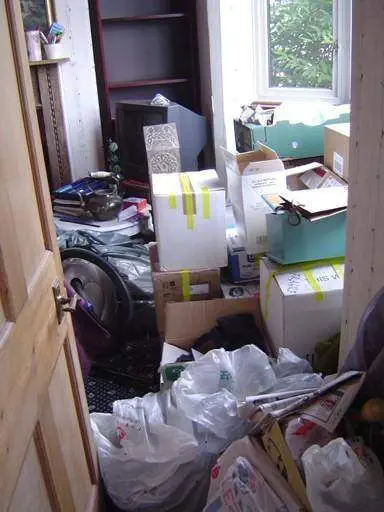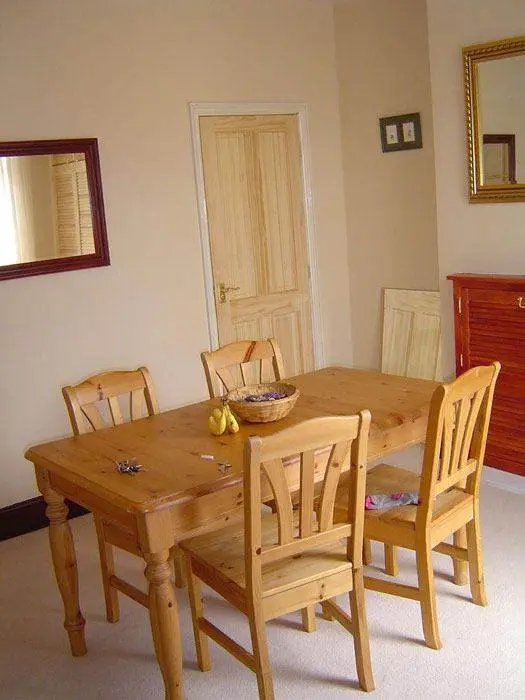 GET CLARE'S ADVICE ABOUT WHAT HELP IS BEST FOR YOU

Get Clare's INSTANT advice about how best to start YOUR journey to a Clutter Free home and life based on your personal circumstances by answering 10 simple questions in Clare's Help Centre