DO YOU WANT PRIVATE, PERSONALISED
SUPPORT FROM CLARE AS YOU


GET STARTED WITH YOUR CLUTTER CLEARING?
Then it's time for one of Clare's Private Getting Started Packages
SUPPORT TO SUIT YOU

Have your Private Clutter Clearing Session on a day and at a time to suit you – including limited availability on a Saturday

GREAT WAY TO GET STARTED

Guaranteed to help you make time, get started and get answers to all your questions and queries as you start to 'Do the Doing' the Clutter Clearing Way.

PERSONALISED ADVICE

Now you can be as open and honest as you need to be without worrying what other people might think. Clare's been there herself so will never judge you or pressurise you.
CHOOSE YOUR GETTING STARTED PACKAGE
Clare's Getting Started Sessions enable you to get Clare's help to Make Time to Get Started by using one of the Clutter Clearing online Workshops.
You get:
• 1 Hour of Private 1-2-1 time with Clare so you can get her personalised advice
• LIFETIME access to the appropriate Online Video Workshop
• Clare's Support as you do your first 2 hour Clutter Clearing Session
Simply pick which challenge you want to get started with, book your Clutter Clearing Session and you're ready to get started with Clare's Help!
PRIVATE
GETTING STARTED PACKAGE
HOW TO OVERCOME THE OVERWHELM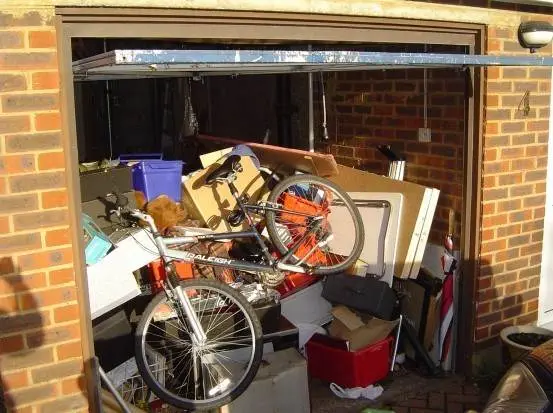 Practical Online Videos to help you Start to Overcome the Overwhelm and get started with your Clutter Clearing
PRICE: £177 (One payment)
PRICE: $229 (One payment)
PRIVATE
GETTING STARTED PACKAGE
HOW TO MAKE TIME FOR YOUR CLUTTER CLEARING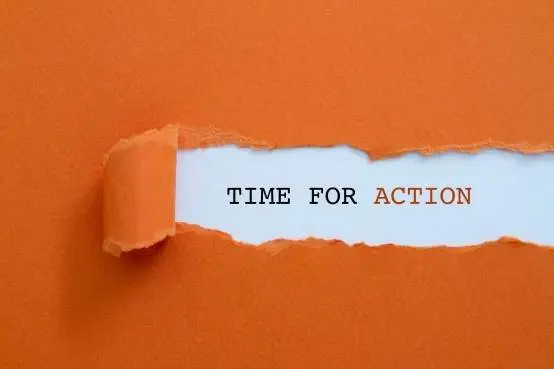 Practical Online Videos to help you Start Making Time for your Clutter Clearing
PRICE: £177 (One payment)
PRICE: $229 (One payment)
PRIVATE
GETTING STARTED PACKAGE
INTRODUCTION TO MAKING DECISIONS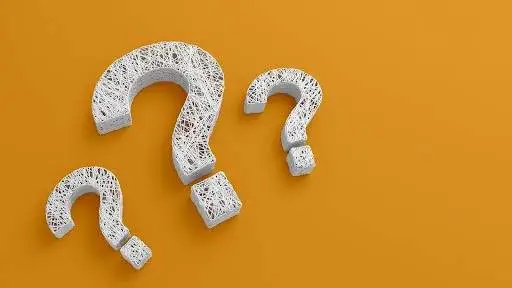 Four Videos with Practical Decision Making Tools you can start using FAST to help you Start Making Decisions Quicker and More Easily
PRICE: £177 (One payment)
PRICE: $229 (One payment)
PRIVATE
GETTING STARTED PACKAGE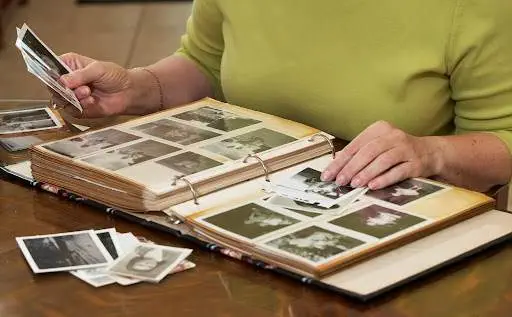 Four Videos with Practical Tools to help you Start Dealing with your Sentimental and Inherited Clutter
PRICE: £177 (One payment)
PRICE: $229 (One payment)