DO YOU WISH YOU HAD SUPPORT


AS YOU CLEAR YOUR CLUTTER?
WE UNDERSTAND WHY YOU STRUGGLE SO LET US SUPPORT YOU
APPROPRIATE SUPPORT PROVIDED BY A FORMER HOARDER
APPROPRIATE SUPPORT PROVIDED BY A FORMER HOARDER
If you're not quite ready to start clearing your clutter but want to know you're perfectly, perfectly normal, be inspired and get motivated by seeing other people's successes and get access to Clare's library of advice videos on everything from making time, to clothes clutter, then becoming a Clutter Clearing LITE Member will give you all this.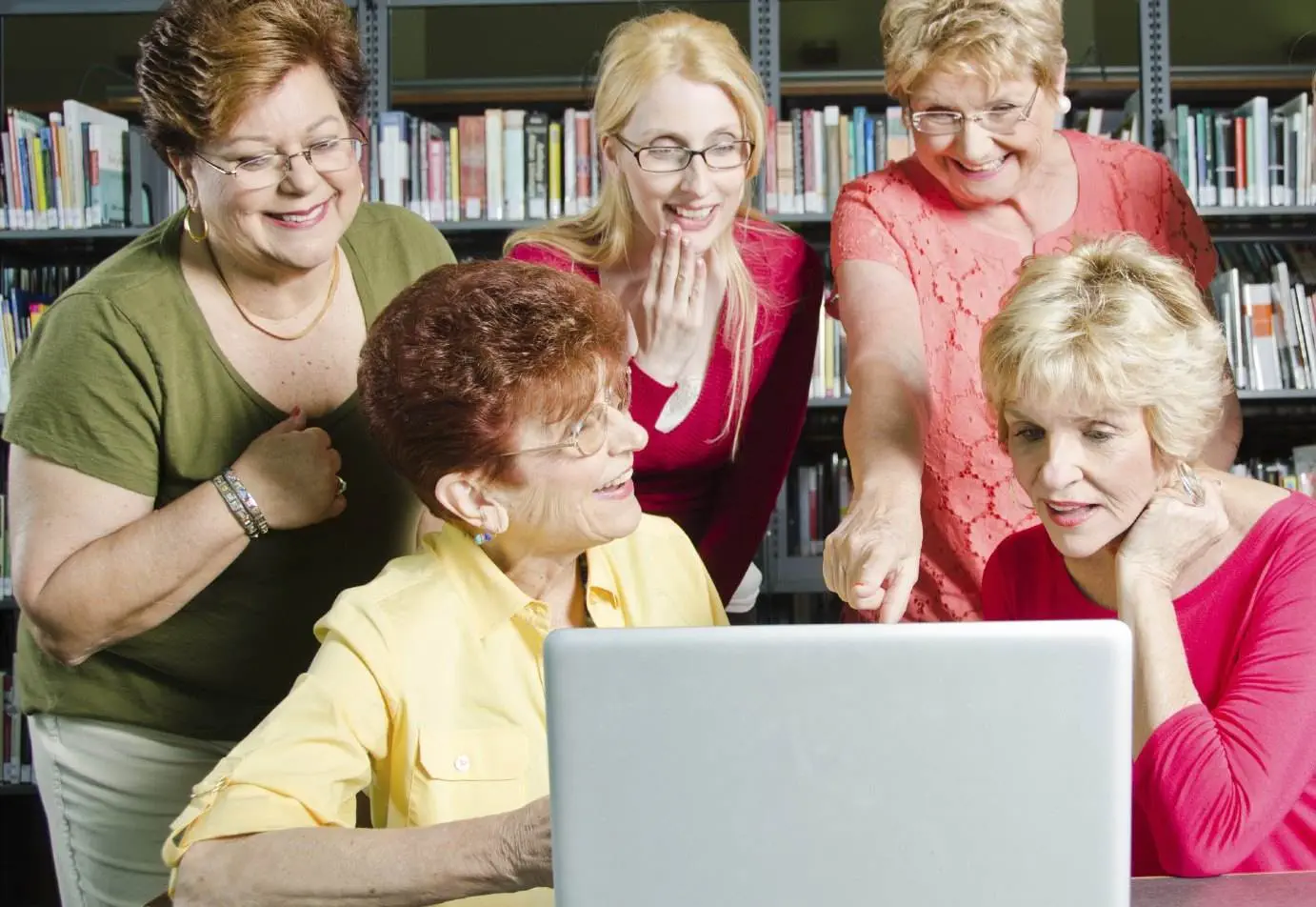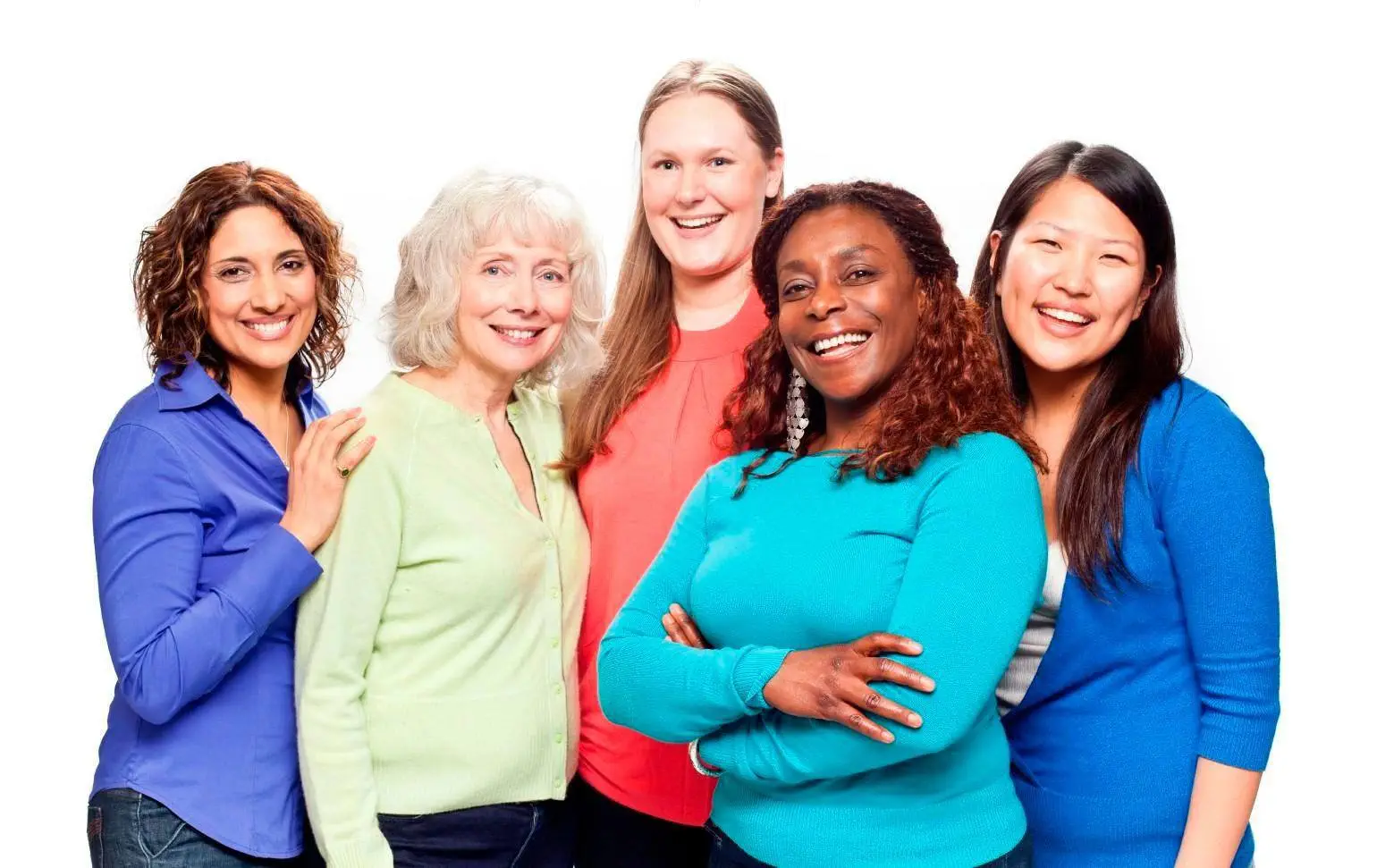 SOCIAL GATHERING GROUP SUPPORT
It's going to take a while to clear all our clutter, and we're all going to have bad days and tough weeks during that time.
Get the weekly support and understanding you need to succeed joining our Social Gatherings to help you get through those bad days and tough weeks.
Prefer to have dedicated, focused 1-2-1 support from Clare so you can get Clare's specific and personalised advice and guidance? Not a problem.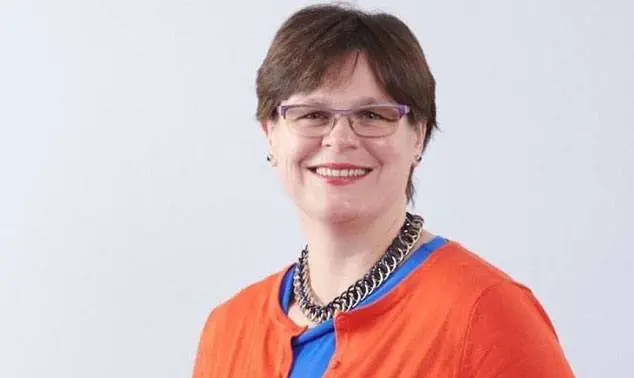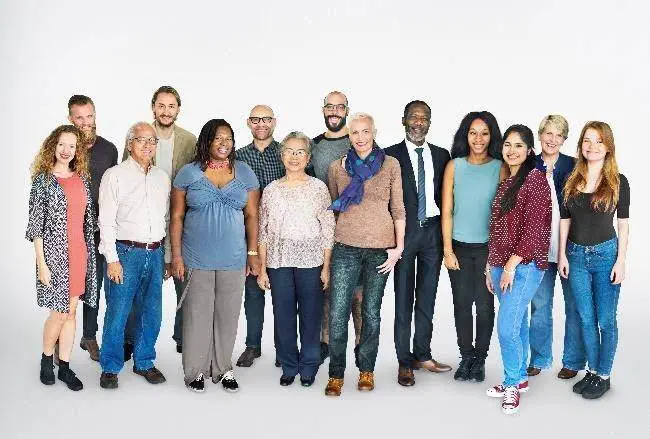 Whether you're a GP or Social Prescriber looking for help and support for a patient, a Housing Association trying to help a tenant, a Social Worker who needs advice to put a support package together or a Local Authority who wants to raise awareness of the issue of hoarding amongst it's staff, Clare can provide online or in-person training.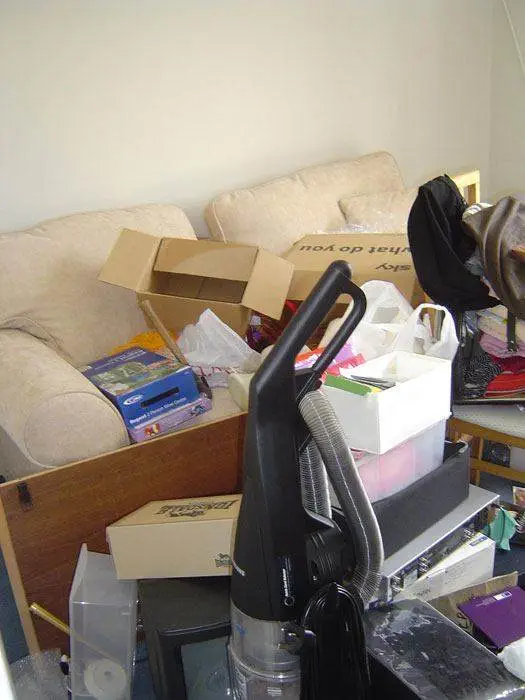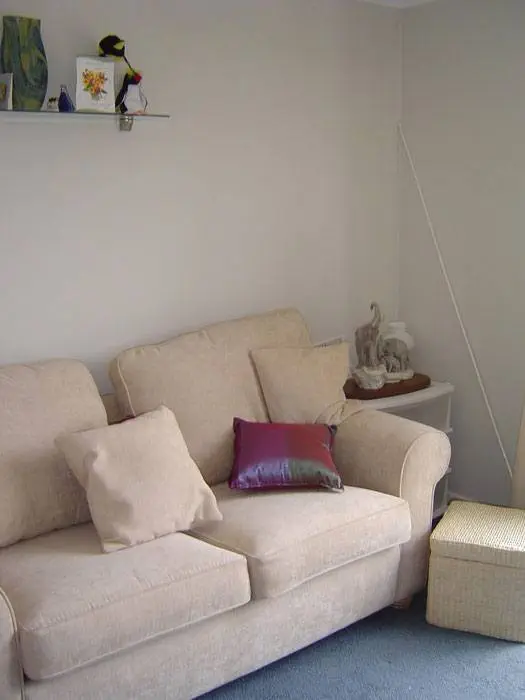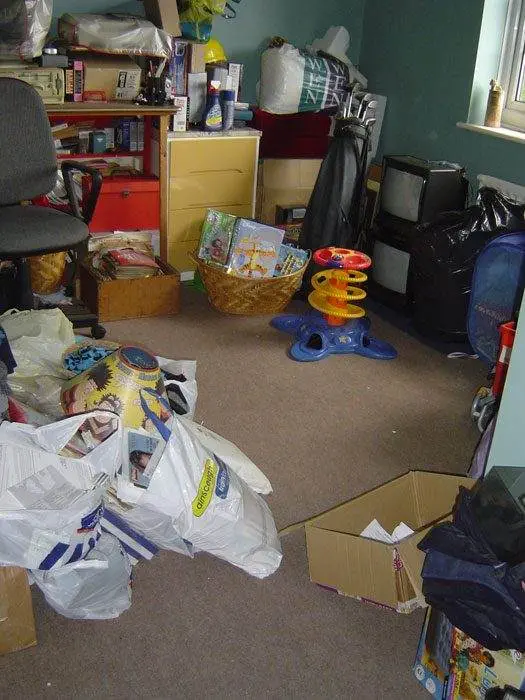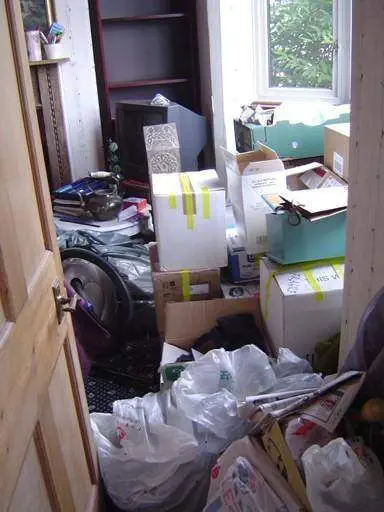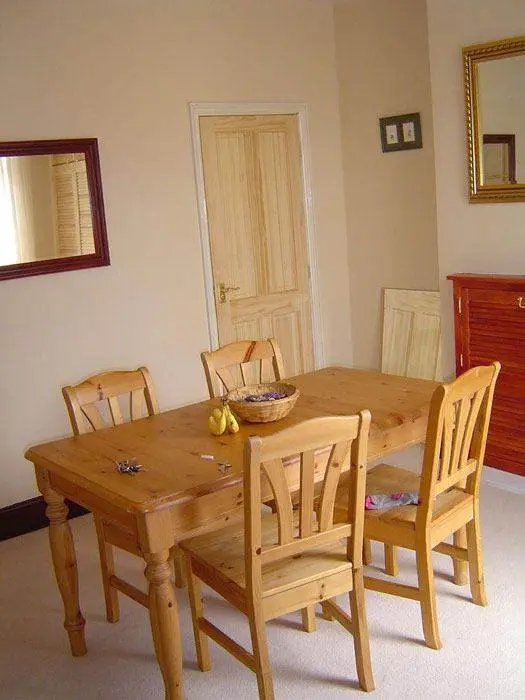 GET CLARE'S ADVICE ABOUT WHAT HELP IS BEST FOR YOU

Get Clare's INSTANT advice about how best to start YOUR journey to a Clutter Free home and life based on your personal circumstances by answering 10 simple questions in Clare's Help Centre