Clutter Clearing Clare on TV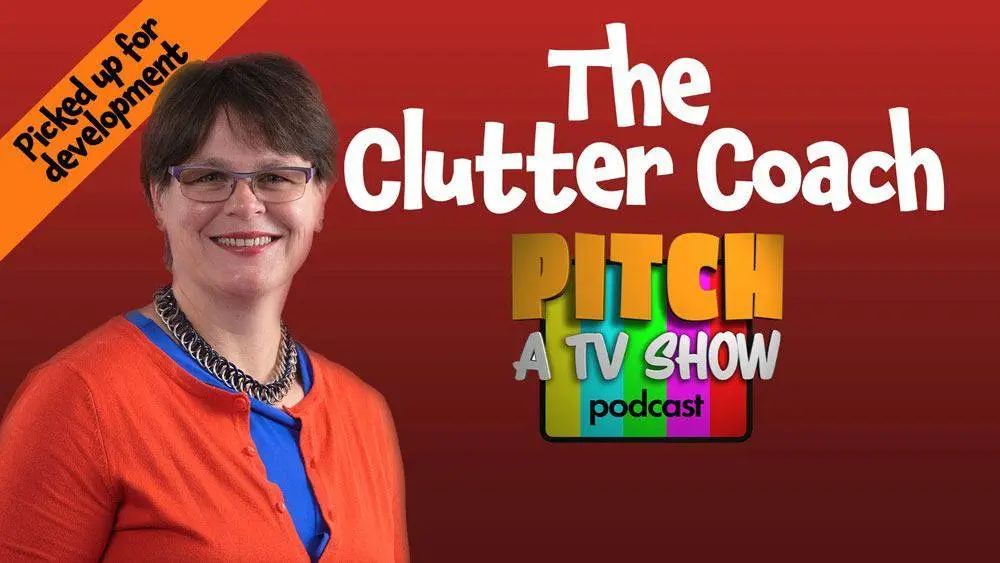 Over Christmas 2020, Clare Baker, founder of www.clutterclearing.net, former clutterholic and borderline hoarder, was asked to put together a pitch for a new TV show that goes deeper than the usual 'makeover' programmes you see on the TV about Hoarding and mirrored the way that she works with clutterholics and hoarders through a 7 Step Journey.
As you may know, many of the TV programmes you see on TV about hoarding have approached Clare wanting to 'work with her' (code for get access to her clients!) and for the 11 years that they've been contacting her, as regular as clockwork every year, Clare has refused because she considers them no more than shock blitz programmes which is not how the Clutter Clearing 7 Step Journey works.
So when Clare was approached and asked to suggest how she thought a TV programme about hoarding and clutter SHOULD be, she jumped at the chance.
To cut a long story short, Clare discussed her pitch with a TV producer who shared it with some TV executives and it's now progressing to the development phase.
Hear her pitch and the discussions with the producer and executive – and the rather exciting outcome – by clicking on this link: