ARE YOU READY TO LEARN


HOW TO CLEAR YOUR CLUTTER?


THEN WE HAVE A COURSE TO DO JUST THAT
COURSES BY A CLUTTERHOLIC FOR CLUTTERHOLICS
COURSES BY A CLUTTERHOLIC FOR CLUTTERHOLICS
Want to know HOW to deal with a particular type of clutter or challenge? Want to go a bit deeper and have Clare guide you through some exercises to help you turn the theory into action and 'Do the Doing?'. Then her online courses will help you do just that.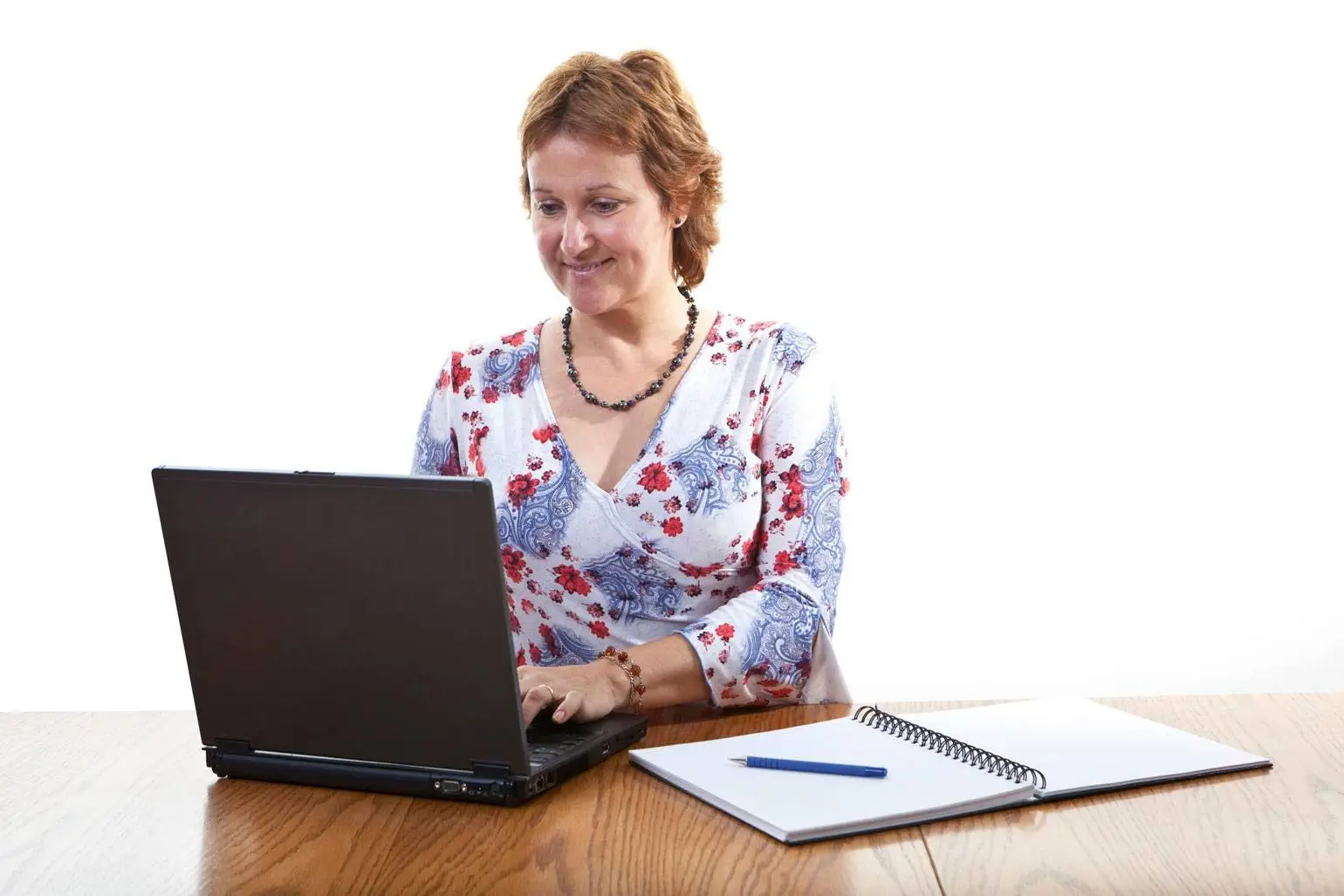 If we're going to clear our clutter we have to 'Do the Doing'. And let's be honest – it can be lonely doing it on our own. So why not join a term of Clare's LIVE online classes each week so she can guide you through what to do, answer your questions as you have them and share with others who are 'doing the doing' at the exact same time as you!
LIVE Paperwork Clutter Clearing Classes
The only way to guarantee you'll clear all your clutter and become completely clutter free forever, just like Clare. Follow the same Part-Time 7 Step Journey that she created so that she could successfully clear her own clutter back in 2001 and STAY clutter free.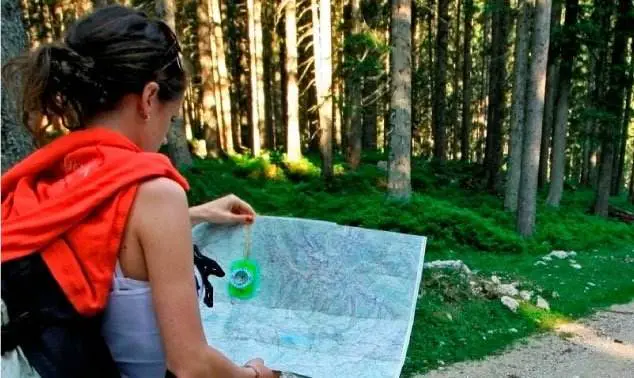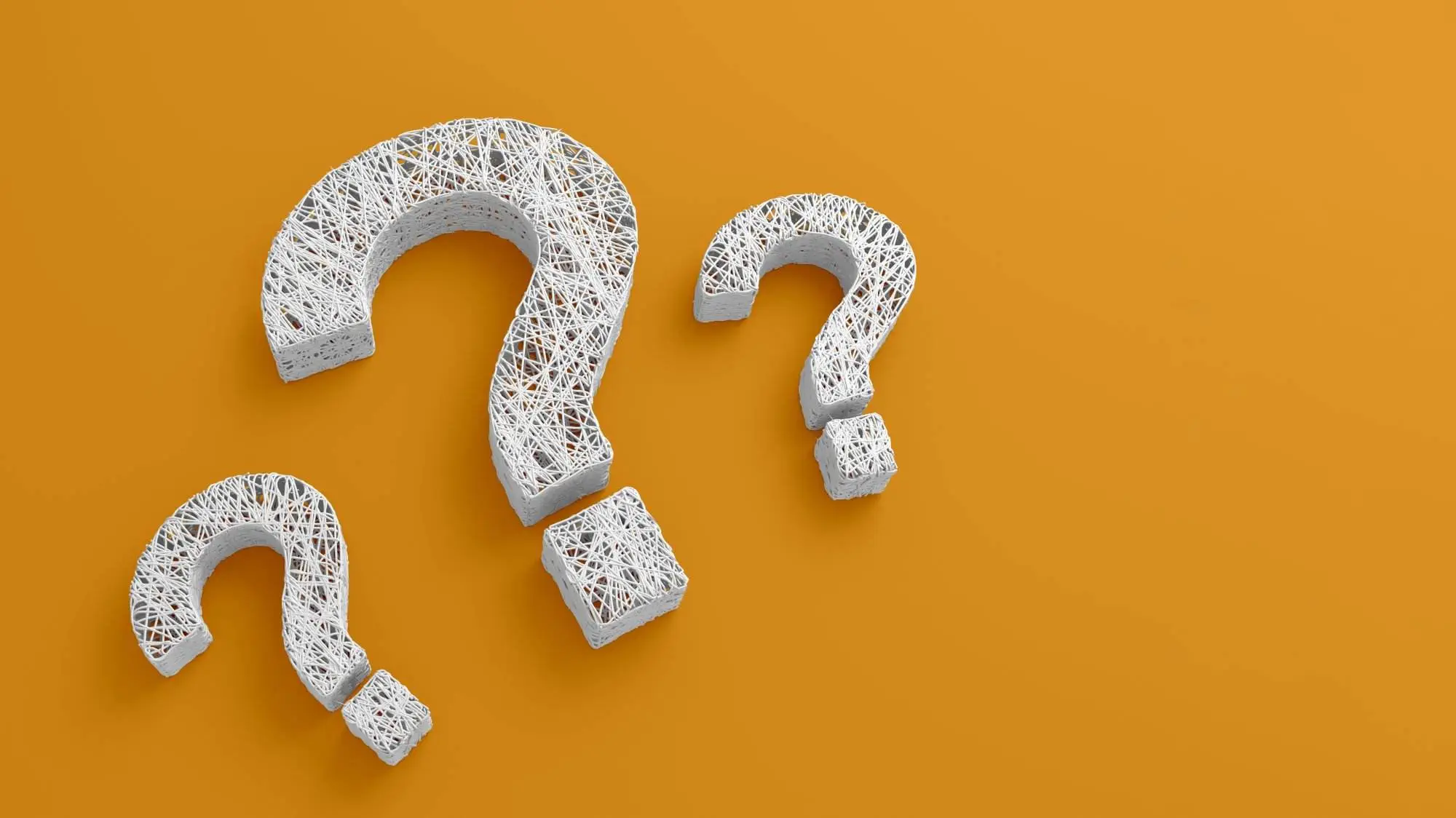 CLUTTER COLLEGE HELP CENTRE
Not sure what Clutter College Course is right for you?
Not a problem. Visit our Help Centre, answer 10 questions that are unique to your situation and your circumstances, and see what Clare recommends for you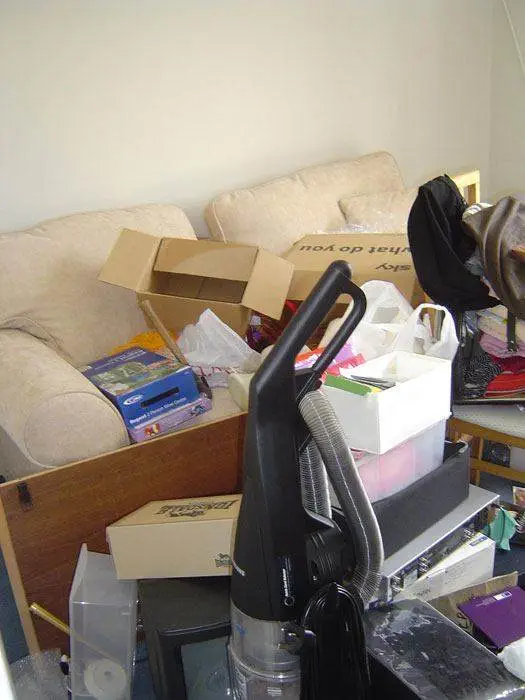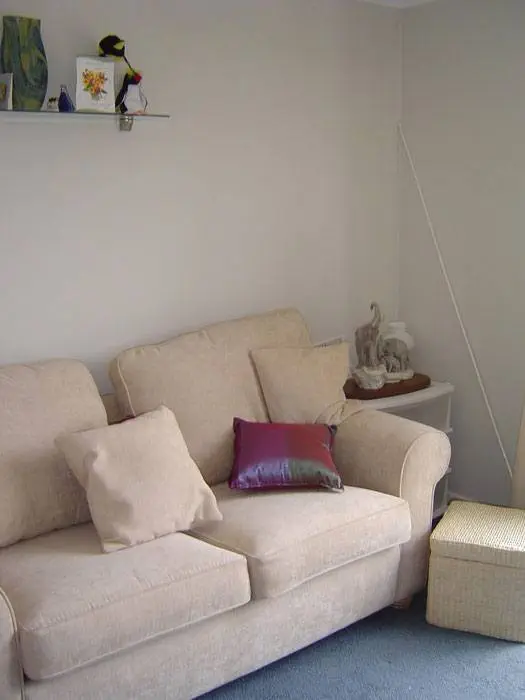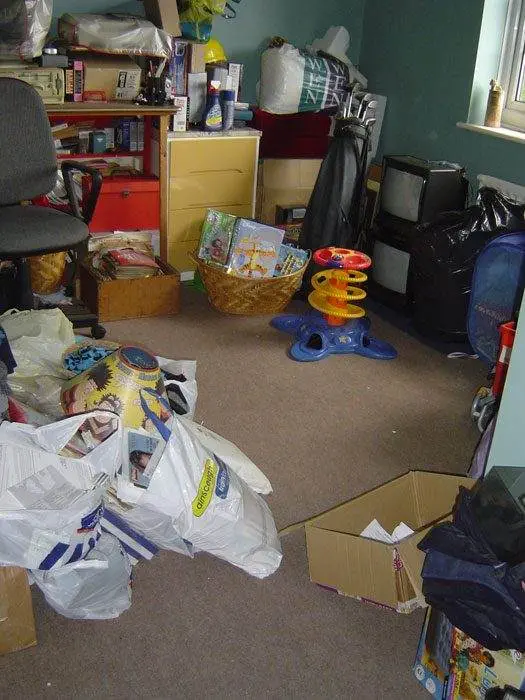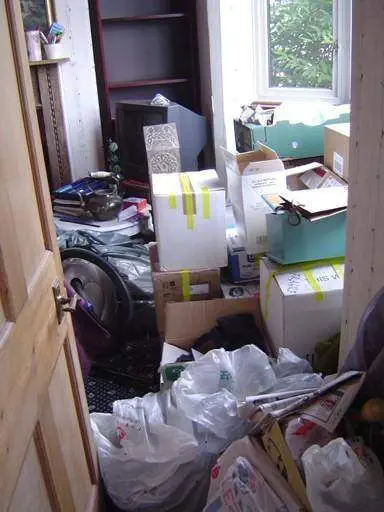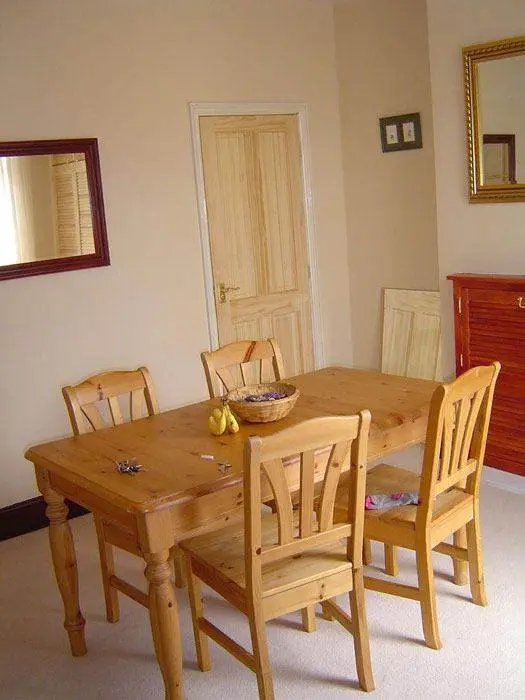 GET CLARE'S ADVICE ABOUT WHAT HELP IS BEST FOR YOU

Get Clare's INSTANT advice about how best to start YOUR journey to a Clutter Free home and life based on your personal circumstances by answering 10 simple questions in Clare's Help Centre